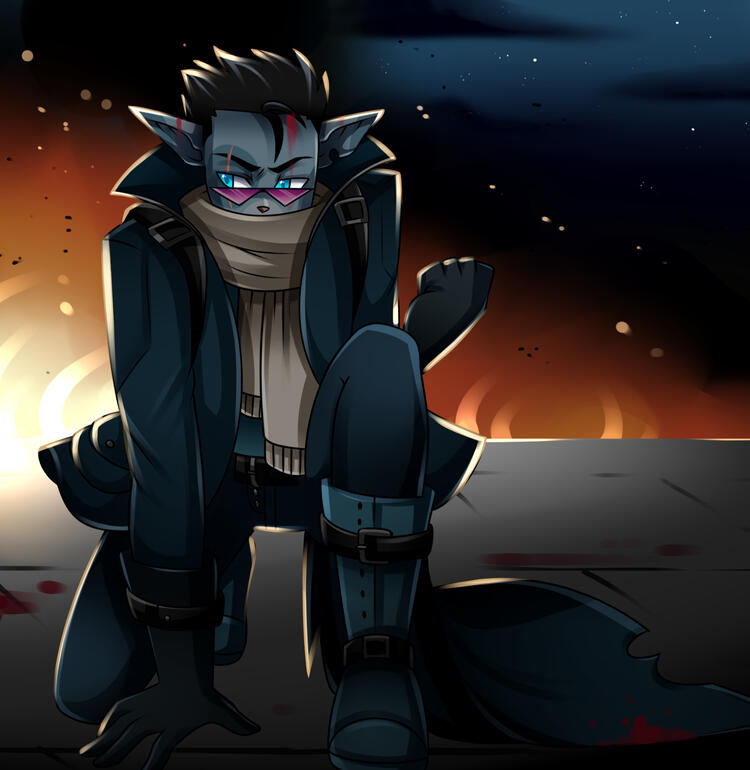 Sweetochii
Digital Artist
Chris | 30 | FL | Furry Artist
Hello! My name is Chris! (Or Cho) I'm a digital artist who loves drawing furry art. I've been drawing for as long as I can remember. It's a hobby that I enjoy doing. I hope to one day create comics of my characters!

I'm a part time Freelance Artist!
Commission Info

Commission Queues

If you're interested in commissioning me, you can reach out to me via email!
[email protected]

[Animated icon by Lawlychan]
---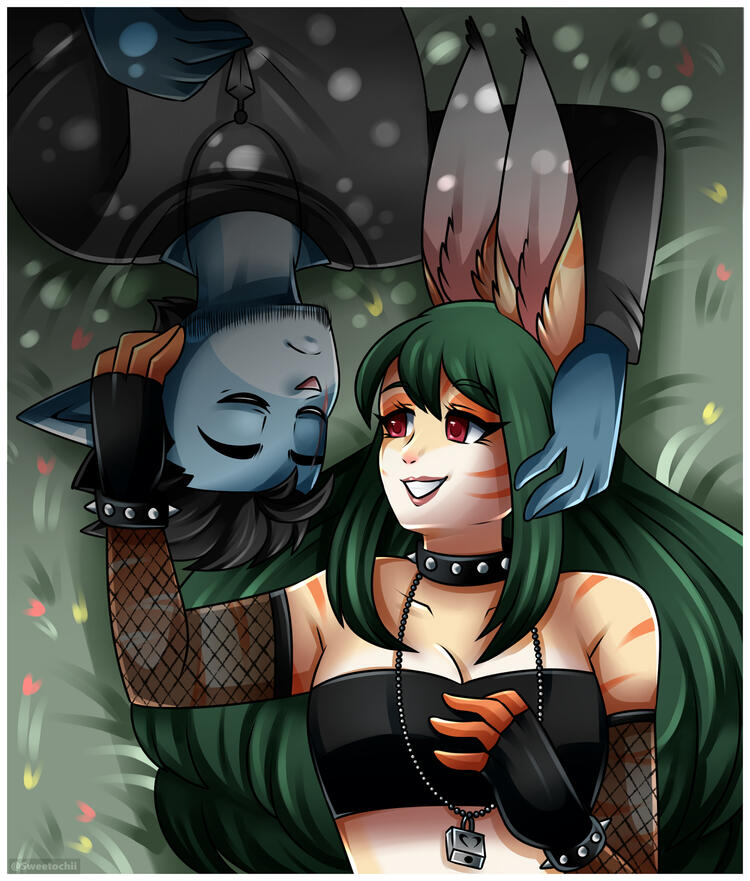 Commissions
[RULES]
1] Payment must be made up front before I work on the commission.
2] Refunds are only made if the commission has not been started.
3] I can draw: Humans, Animals, and Anthropomorphic characters.
4] I will not draw offensive content (Racism, Hate Speech, ETC), Illegal pictures (CP, zoophilia, beastiality, etc), drug use, fetishes and pornography. Tasteful nudity is fine.
5] Commissioning me to draw fanart is fine as long as it's SFW.
6] If I cannot draw a picture because I feel that it's not within my skills, I will happily refer you to someone else.
7] Any other questions you have, please feel free to contact me via email.
EXAMPLES + PRICES
Icon [$30]
Chibi/ Halfbody [$40+]
Fullbody [$60+]
QUEUES
1]Ryto- 1 Chibi 2 Halfbody [Not started]
2] Isaiah- Fullbody: [Not started]

Patreon OC / Fanart Request
1] Cat Noir (Fanart)
2] Panda Girl cop OC